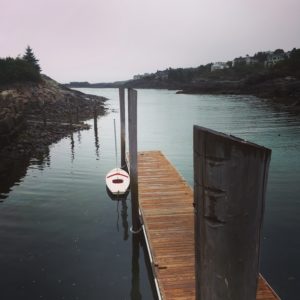 I was lucky enough to have the opportunity to visit some of the great parks on the Eastern Seaboard this summer while traveling with my family. Spending time in the different regions of the United States is such a interesting way to experience the diverse viewpoints of our country's citizens. It is easy when living in Marin/San Francisco to feel insulated in your beliefs and values and to have the misconception that the majority of people believe in the same things or share the same ideals.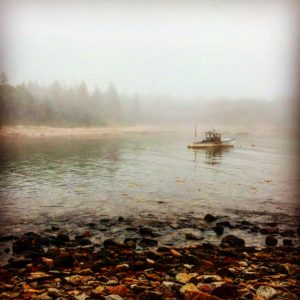 While I do believe that we all desire the same basic goals and dreams for ourselves and our children we certainly have a wide array of ideals on how to got to those goals and achieve those dreams. People in once powerful lumbar economies in Maine and New Hampshire have different needs politically than I may have as a urbanite in San Francisco.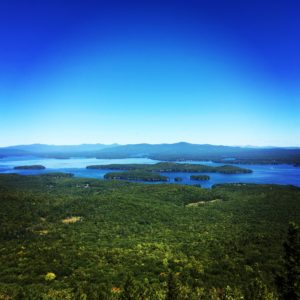 Men and women in the Portugese fishing communities of Cape Cod and Provincetown have wishes for their livelihood that I have to recognize may conflict with my desires to preserve more of the oceans and shorelines.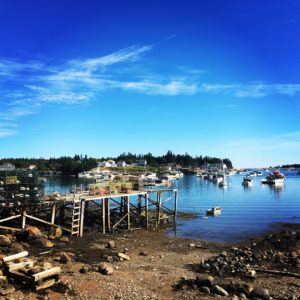 It is really important to see our environmental world through the eyes of those who work the resources in the environment and contrast that with those of the conservationist. In the end it is clear that we are both outdoor enthusiast but with conflicting views on how best to manage our natural world.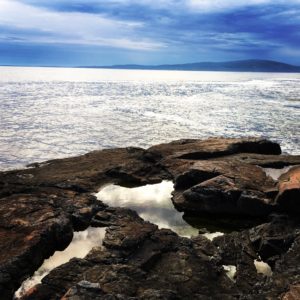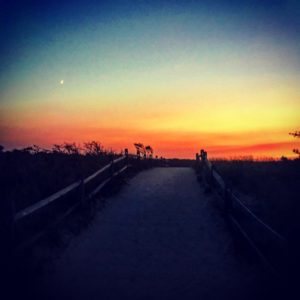 Comments
comments