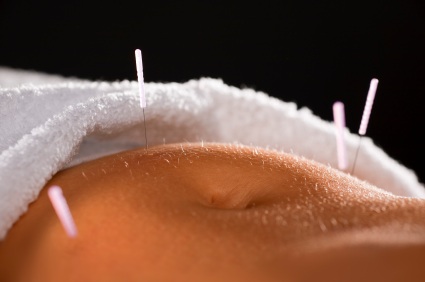 Women's health is an area of medicine that encompasses a wide variety of health issues and lifestyle needs, from reproductive health and post-natal recovery to chronic pain issues related to the female anatomy. While most women have access to a primary care doctor who oversees their regular check-ups and medical procedures, many are left feeling that their needs have not been adequately addressed through a strictly western medical approach.
Certain conditions such as Polycystic Ovarian Disease or Endometriosis, may be life long struggles that require constant attention and care, as their corresponding symptoms come and go. Many women suffer cyclical patterns of depression, irritability, distention, or dermatological issues that may need care beyond what their doctor has been able to offer.
In regards to fertility issues, the standard medical approaches are prohibitively costly, and may only offer limited hope for success in a venture that many would gladly seek any complimentary treatment that may increase the chances for a pregnancy. After the birth of a child, there can be special needs concerning lasting post-natal pain, or feelings of depression and withdrawal, that can be addressed in ways other than anti-depressants and a wait-and-see attitude.
Chinese medicine believes that a persons health needs are specific to them alone and those needs should be tailored to each individual to provide the best possible care.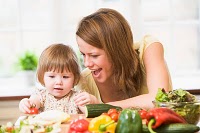 Through an in-depth process of diagnosis and treatment, our patients find that they are given the adequate time and personal space to better understand why their bodies manifest these particular symptoms. Through patient education in nutrition, herbal medicine, and acupuncture, our patients can become a participating member of their own healthcare team.
Call today to ask the questions that you have about how Chinese Medicine can increase both your understanding of your health and the overall quality of your life.